Hawthorn Football Club is proud to have a major community partnership with beyondblue, as well as relationships with various other community organisations.
These relationships form the Club's community partners.

Through these partnerships, the Club is able to assist in raising awareness and funds, as well as giving experiences for their members in any way that it can.

The Hawks encourage their members and fans to become familiar with these organisations that are a part of the Hawks family.



Hawthorn Football Club is proud to support beyondblue and takes a strategic approach to help raise awareness of depression and anxiety to assist in reducing the stigma surrounding mental illness.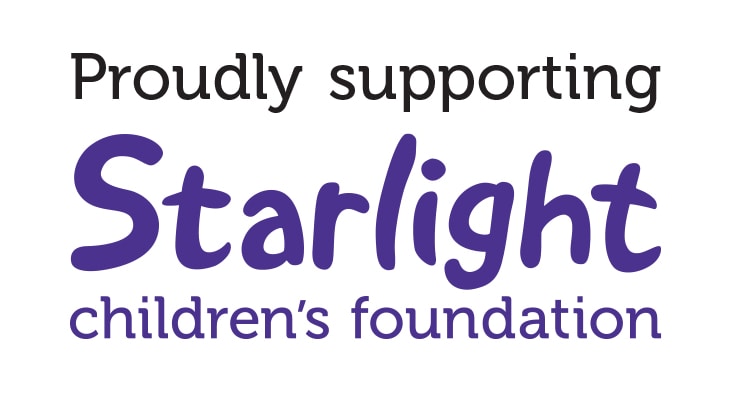 Starlight Children's Foundation provides programs integral in caring for seriously ill children. The Hawthorn Football Club is proud to support Starlight in delivering memorable experiences for seriously ill children and their families.

Find out more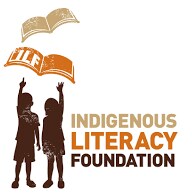 The Indigenous Literacy Foundation (ILF) is a national charity that aims to raise children's literacy levels in remote Aboriginal & Torres Strait Island communities. The partnership, which is proudly supported by the Epic Good Foundation, will enable early literacy resources to be delivered to remote communities.

Cancer Council Tasmania is a not for profit organisation working to reduce the prevalence and impact of cancer in Tasmania. Hawthorn Football Club works to raise much needed funds and awareness aimed at realising the hopes of a cancer free future.

Find out more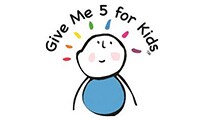 Give Me 5 for Kids Tasmania raises funds essential in providing leading edge equipment to improve children's hospital facilities across the state. Hawthorn Football Club provides a helping hand to raise funds ensuring sick children and their families receive support in their time of need.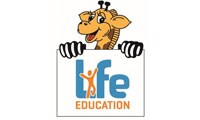 Established in 1979, Life Education, a Health Promotion Charity is the largest non-government provider of drug and health education to Australian children. Partnering with schools each year and also working within the community, they provide tailored learning experience for children to empower them to develop the knowledge, strategies, confidence and skills needed to make safer and healthier choices.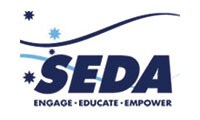 SEDA is an education program that exists to engage, educate and empower young people as they transition from school to employment or further study. SEDA students assist Hawthorn Football Club staff to deliver a number of community programs and activities while the club provides students with practical experience.
Find out more



Other charity partners: