A look at our most recent match against the Blues, in Round 17 this season.
4:00pm Sep 2, 2015

Matt Spangher still believes he has a role to play in the Hawks' finals campaign, despite last lining up at AFL level in round 17.
3:30pm Sep 2, 2015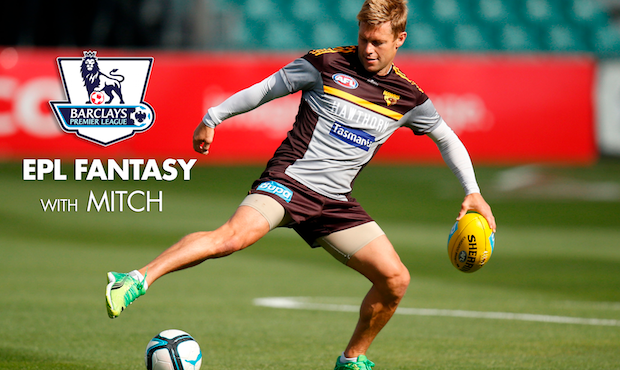 Sam Mitchell looks at the last two weeks of the EPL season and gives an update on the Hawks' official EPL Fans' Fantasy League.
3:00pm Sep 2, 2015