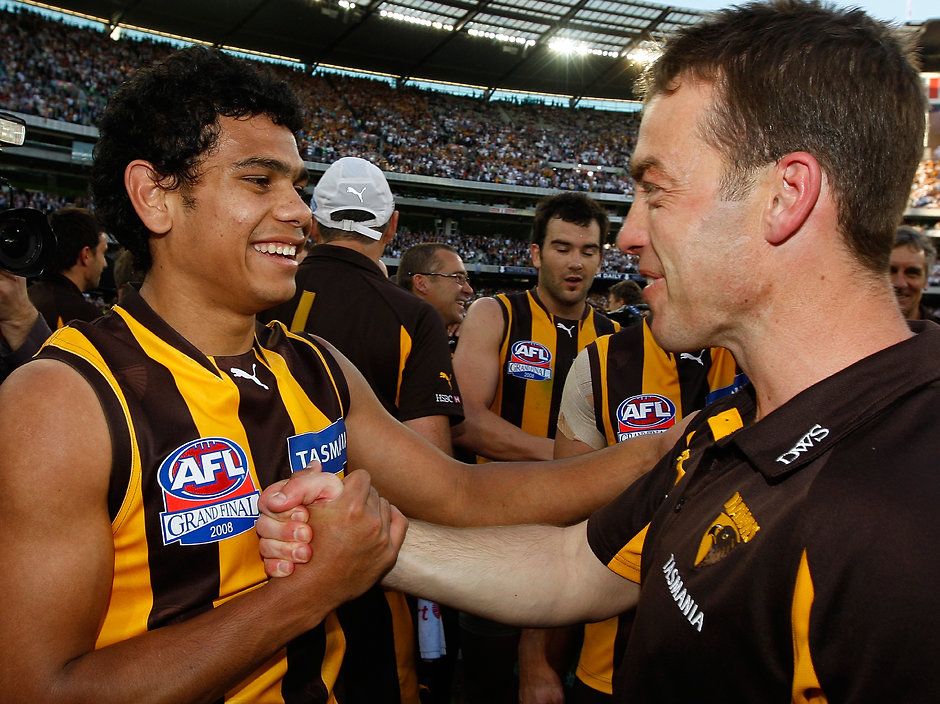 'Tis the season to be jolly, and nothing makes one jollier than reminscing on past Hawthorn successes.
Follow along as hawthornfc.com.au brings you a different quiz each day for the next week, designed to test your Hawthorn knowledge.
Catch up: How much do you know about the Hawks of the 80s?
Today, we're flashing back almost a full decade (scary, we know!) to our drought-breaking '08 premiership season...
Can't view the quiz on mobile? Complete it here.
The views in this article are those of the author and not necessarily those of the AFL or its clubs