Luke Hodge is set to break the record for the most games played in the No.15 brown and gold guernsey.
11:28am Jun 28, 2017

All the injury news heading into a big rematch against the Pies.
5:13pm Jun 27, 2017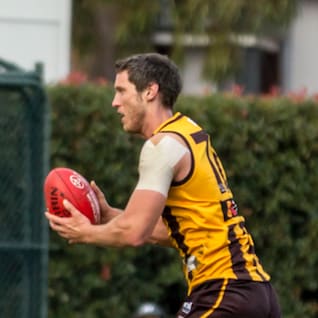 How each listed Hawk performed in Box Hill's Round 10 clash with Casey.
4:25pm Jun 27, 2017