Jack Gunston will be held out of the practice match against Carlton on Thursday night.
4:23pm Feb 19, 2019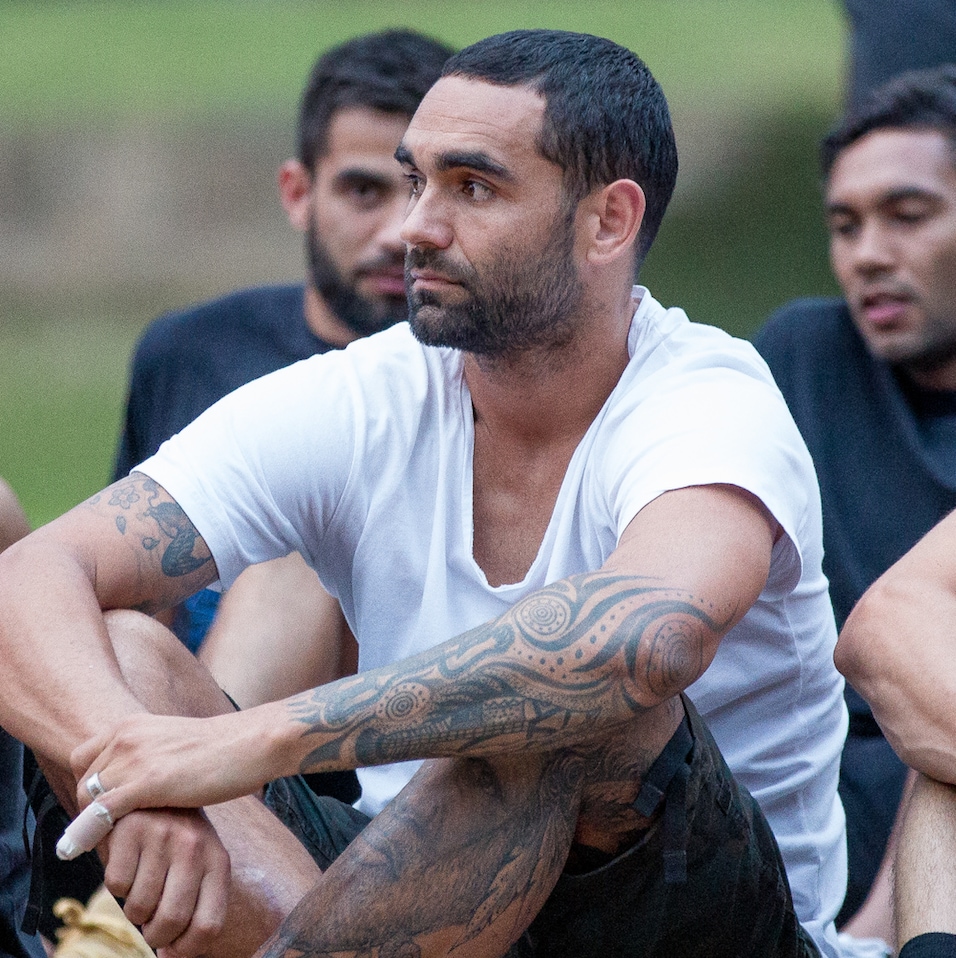 Shaun Burgoyne is one of four Hawks at this week's Indigenous All Stars Summit in Adelaide.
1:50pm Feb 19, 2019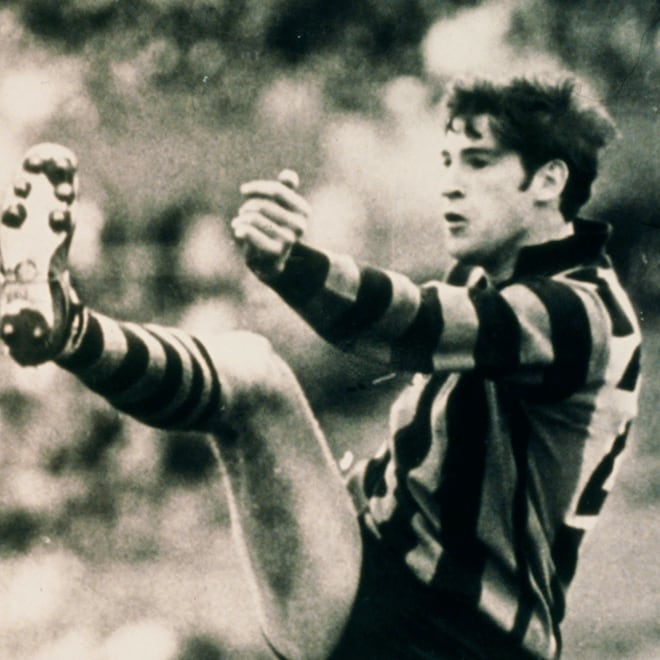 In celebration of Peter Hudson's birthday today, we have looked back at his stellar career in the brown and gold.
10:00am Feb 19, 2019