While the Hawks will look to move on quickly from Friday night, Ben Stratton believes there is also plenty the side can learn from the match.
2:15pm Aug 24, 2015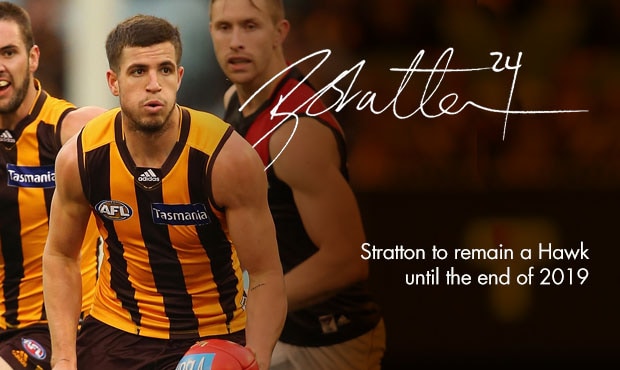 Ben Stratton has signed a three-year contract extension which will keep him at the club until the end of 2019.
3:01pm Aug 13, 2015

HAWTHORN defender Ben Stratton admits the inclusion of close mate Matthew Suckling has motivated him further this season as he prepares for another Grand Final.
5:35pm Sep 26, 2014