Billy Hartung produced arguably his best game at AFL level on Sunday – and says his confidence is growing.
3:45pm Apr 4, 2016

A big pre-season has Billy Hartung fit and firing ahead of the Hawks' season opener against Geelong.
9:00am Mar 27, 2016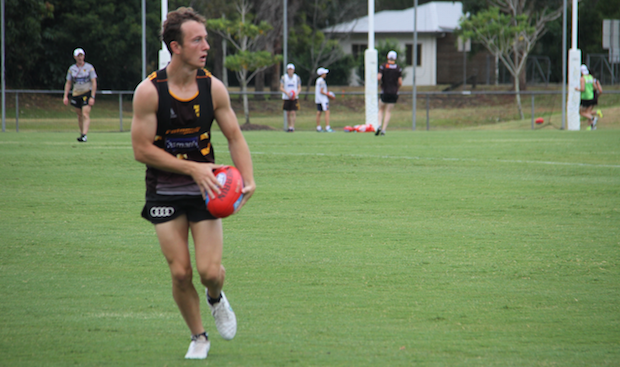 Billy Hartung has started his 2016 pre-season with a point to prove.
4:30pm Dec 14, 2015