Three Hawks have been nominated for the AFL Players' Association's Most Valuable Player award.
10:00am Sep 3, 2015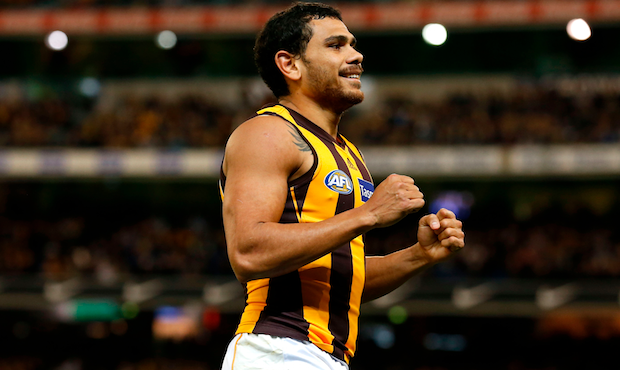 Hawthorn star Cyril Rioli was happy to play one AFL game. On Saturday, he will play game 150.
6:00pm Aug 6, 2015

Hawthorn's start to the season may have been a bit inconsistent, but for Cyril Rioli it's been smooth sailing.
4:13pm Jun 16, 2015