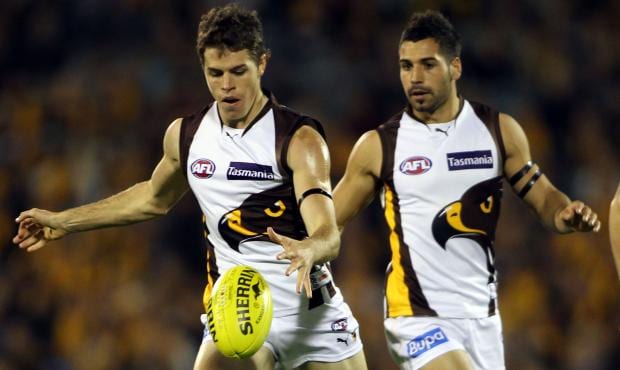 Hawthorn's Isaac Smith will play his 100th game against Sydney Swans on Saturday night.
4:00pm Jul 16, 2015

There are plenty of things you probably don't know about Ask a Hawk host Isaac Smith.
3:00pm Jul 8, 2015

HAWTHORN speedster Isaac Smith has again proven himself to be the Club's endurance king, taking out Wednesday morning's 2.2km time trial.
4:45pm Dec 3, 2014