Four-time premiership forward Jarryd Roughead will be sidelined for four to five months due to a PCL injury.
11:00am Jan 31, 2016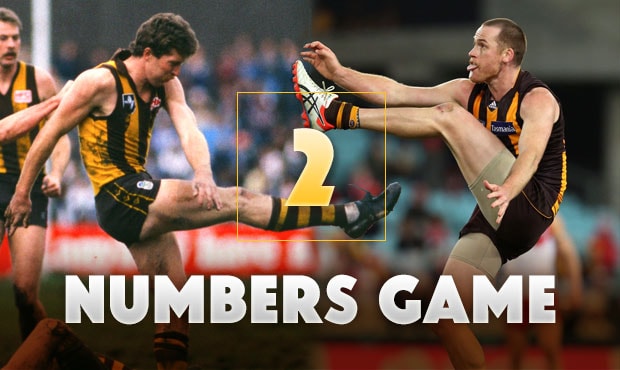 Former number two Chris Mew talks about final football and current number two, Jarryd Roughead.
4:00pm Oct 1, 2015

Working as a team within a team has helped bring success for Hawthorn's forward line, according to Jarryd Roughead.
6:00pm Aug 20, 2015