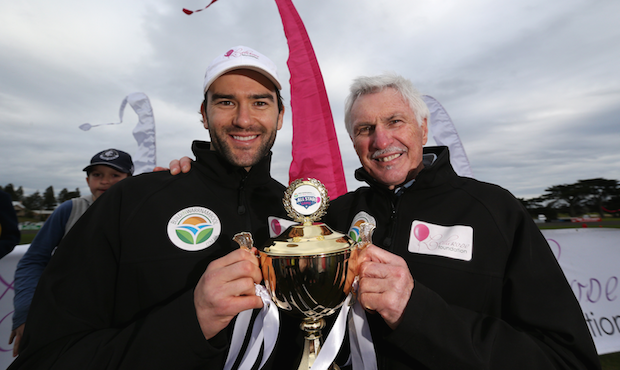 Warrnambool product Jordan Lewis returned to his home town to coach in a charity match on Sunday.
11:00am Aug 18, 2015

Jordan Lewis says he believes football supporters need to show more respect for Adam Goodes.
9:30am Jul 28, 2015

Jordan Lewis has sounded a warning to Hawthorn's rivals, saying the Hawks still have room for improvement despite their strong form.
12:00pm Jul 27, 2015