The good/bad/hilarious pieces of social media commentary from Hawthorn's Round 14 win over Gold Coast.
4:45pm Jun 25, 2018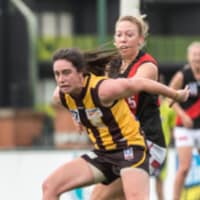 The number one defensive side in the competition, the Hawks continued to suppress their opposition's ability to score.
3:35pm Jun 25, 2018

A look at the shift in key statistics since the bye.
3:10pm Jun 25, 2018