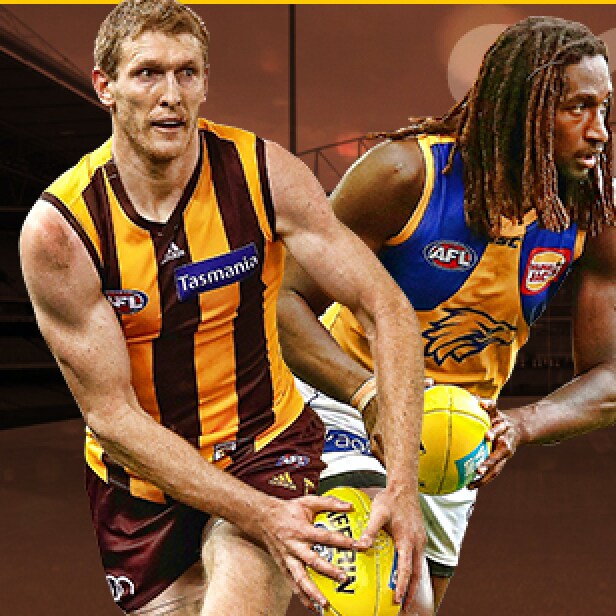 Hawthorn has added six names to its Round 10 squad, confirming at least two changes ahead of Sunday's clash.
6:14pm May 24, 2018

A look at some of the important match ups we're expecting to see come Sunday.
3:40pm May 24, 2018

A look ahead at this weekend's clash against West Coast.
3:23pm May 24, 2018