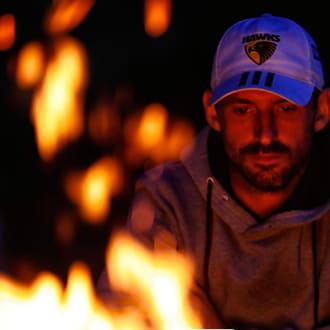 Part 2 of our Peel Forest hike, as the boys indulge in some white water rafting and mountain biking.
12:43pm Dec 13, 2017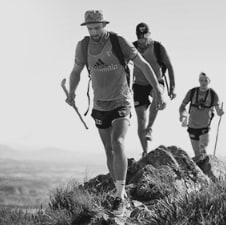 Dozens of epic shots from Hawthorn's hike through the Peel Forest.
12:33pm Dec 13, 2017

Tom Mitchell will head into the 2018 season as the most expensive AFL Fantasy player.
10:12am Dec 13, 2017