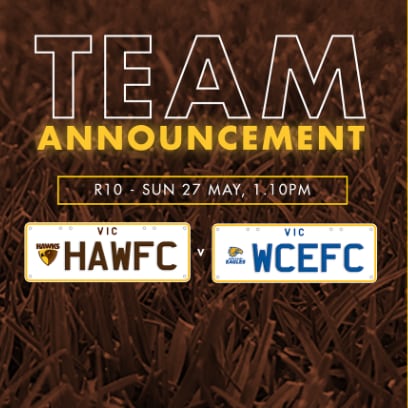 Hawthorn has confirmed its Round 10 line up set to face the Eagles.
4:49pm May 25, 2018

'A grade' midfielder, Brownlow contender - whatever you call him, he will shake his head and quietly continue about his ball-winning business.
4:33pm May 25, 2018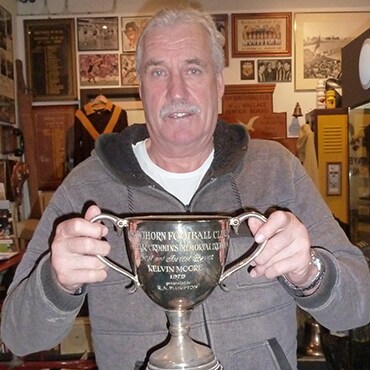 The museum was in awe when Kelvin Moore opened up his bag as he asked whether we would like any of his memorabilia.
3:04pm May 25, 2018