Hawthorn has announced its new coaching line up for the 2019 season.
6:56pm Dec 13, 2018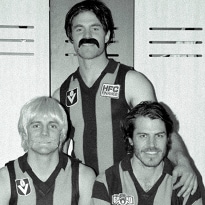 A group of current Hawthorn players have dressed up as club greats in a campaign released by the club.
2:00pm Dec 13, 2018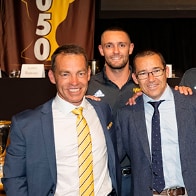 A current assistant coach and a club legend heaped praise on Hawthorn's culture during this week's AGM.
12:48pm Dec 12, 2018