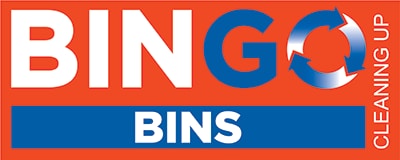 Bingo provides end-to-end environmental and waste management solutions across the waste management supply chain. Bingo strives for continual innovation and development of technology, services and practices as part of its commitment to developing leading waste management and environmental solutions. Bingo continually transforms the waste industry, helping business and the community to achieve their sustainability goals.
Bingo is an ASX listed company that employs over 750 staff that manage and operate over 250 modern collections and operations vehicles carrying out thousands of services a day, to a diverse set of customers in New South Wales and Victoria. The Company's operation includes skip bins, commercial waste, liquid waste, recycling centres, contaminated soils and sand & soil supplies. This holistic approach with the ability to be dynamic and agile, allows Bingo to adapt its business to meet the needs of its customers that reside in a diverse range of end markets.
Bingo prides itself on always exceeding clients' expectations with exceptional service. With coverage in metro and regional areas and leading the way through innovation in technology, this has earned Bingo Industries a reputation of being a leader in the industry.