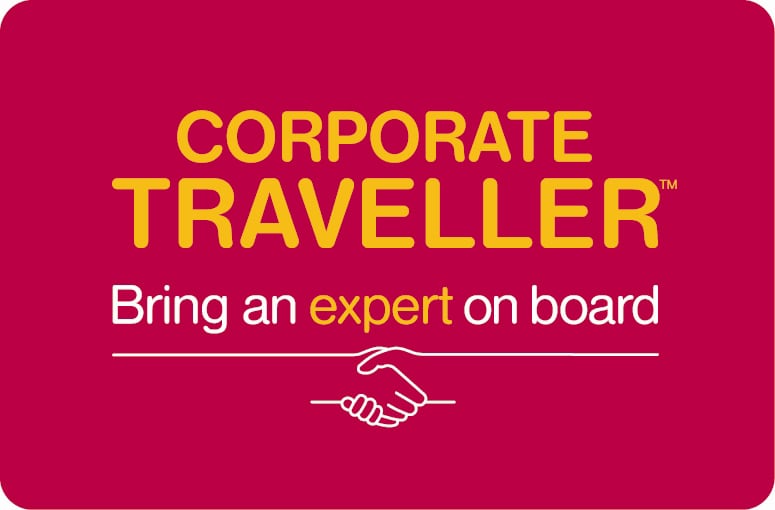 Experts in business travel, Corporate Traveller are the complete business travel solution. With personalised service and 24/7 support anywhere in the world, Corporate Traveller are guaranteed to save you time and money.
Corporate Traveller offer flexible payment options, no contracts, business travel reporting and support those in need by donating a percentage of your booking to a charity of your choosing via their Corporate Traveller Care Initiative.
Travel faster, cheaper and greener with tailored business travel solutions and expert advice from the Corporate Traveller team.
Corporate Traveller are the Official Corporate Travel Partner of Hawthorn Football Club.