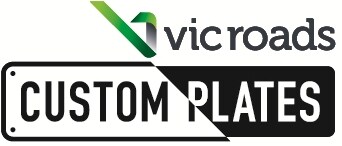 Whether your 18 or 80, a Hawk or a *cough*, drive a classic V8 or a modern hybrid – we have a Custom Plate that's uniquely you!

With millions of combinations across a wide range of designs you are sure to find a Custom Plate that helps you stand out from the crowd.
Perhaps you could try an AFL Premium Plate to make sure everybody knows where your loyalties lie? Or an AFL Upgrade design for a more subtle look? We have classy Euro Plates for that final touch of authenticity on your European car.
From simple colours to out-there designs, Custom Plates will add the finishing touch to your motoring masterpiece.

Check out the range at vplates.com.au