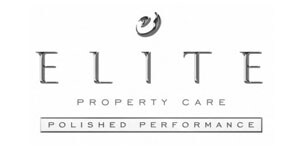 Elite Property Care has been a partner of Hawthorn Football Club for over 7 years and is a company that provides high quality focused commercial cleaning services.
For those of you who have visited the Ricoh Centre at Waverley Park, you will have seen that this is an elite complex. Elite Property Care plays a key role in maintaining and cleaning the facilities and ensures that also the health, wellbeing and sustainability best practice standards are kept at the Ricoh Centre.
Elite Property Care has had success in providing professional and sustainable commercial cleaning services to many businesses that also support the Hawks: MMR, Nilson, Cummins Ross and the Box Hill Hawks.