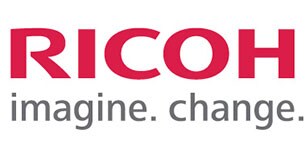 Ricoh is a global technology company specialising in office imaging equipment, production print solutions, document management systems and IT services. Headquartered in Tokyo, Ricoh Group operates in about 200 countries and regions.

The majority of the company's revenue comes from products, solutions and services that improve the interaction between people and information. It is known for the quality of its technology, the exceptional standard of its customer service and sustainability initiatives.

Under its corporate tagline, imagine. change. Ricoh helps companies transform the way they work and harness the collective imagination of their employees.
Ricoh has been a proud sponsor of the mighty Hawks since 2005. For further information, please visit ricoh.com.au, or to arrange a behind-the-scenes tour of the Ricoh Centre, please contact our local team on 03 9426 3555.