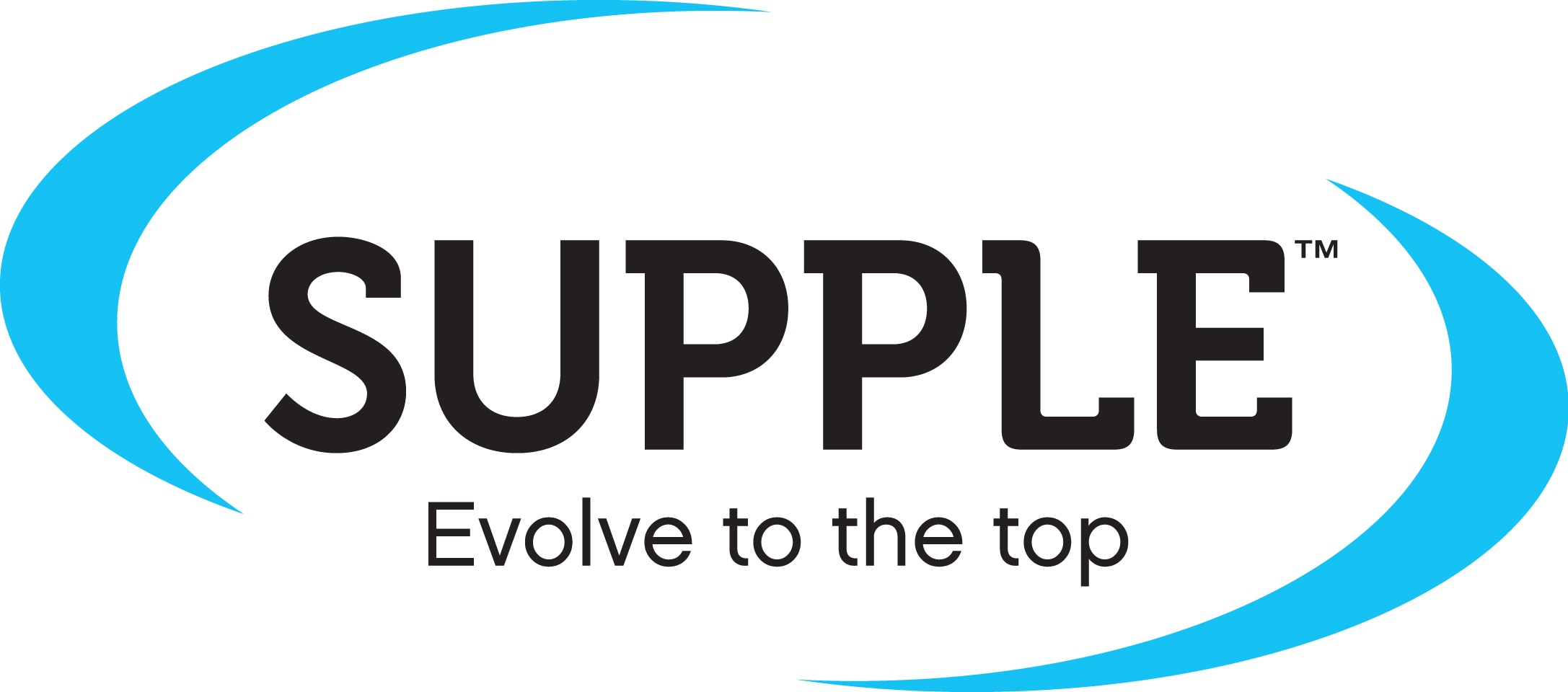 Supple provides digital marketing services for businesses looking to get the most out of their online presence.

Forming in 2012, it's only been a few years since Supple's humble beginning, run out of a garage as the passion project of two friends - but even in that short time, our company has continued to grow, with offices now being run in Melbourne & Sydney.
We specialise in designing custom websites for businesses of all sizes and industries, as well as using search engine optimisation, AdWords, retargeting and social media to ensure that potential customers find their way to our clients' sites with ease.

Partnering with Hawks was a natural fit for Supple - much like the Hawks' tireless commitment to self-improvement and climbing the ladder, we see each day as an opportunity to train our team towards excellence, helping our clients (and ourselves) climb the ladder all the way to the top.
Website: https://supple.com.au
Contact : 1300 787 753 ( 1300 SUPPLE )