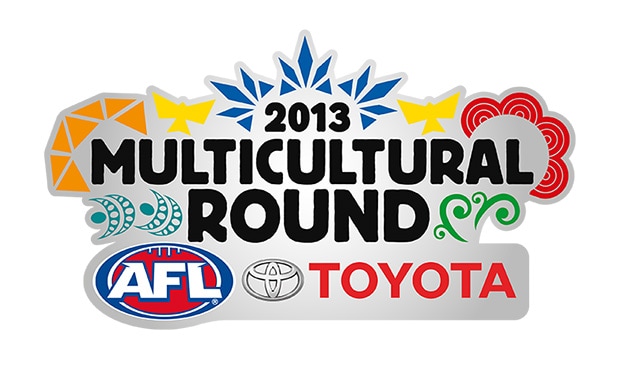 In Round 16, the AFL celebrates Multicultural Round.
AFL players come from diverse backgrounds, with 15 per cent of all players either born overseas or have a parent born overseas.
Multicultural Round is aimed at recognising the contribution these players make to the game and that AFL is a sport that can bring these different cultures together - 'Many Cultures, One Game'.
AFL is truly Australia's Game, played by people of all ages, genders and diverse backgrounds. It's what makes our game extraordinary.
Multicultural Round celebrates the fact that no matter where you are from, everyone can share and unite through this great game.
Of Hawthorn's 44 players, 15.20 per cent have multicultural backgrounds.
Those players are – Josh Gibson (West Indies), David Hale (Holland), Alex Woodward (Phillipines), Sam Mitchell (New Zealand), Paul Puopolo (Italy), Shane Savage (New Zealand) and Liam Shiels (Ireland).