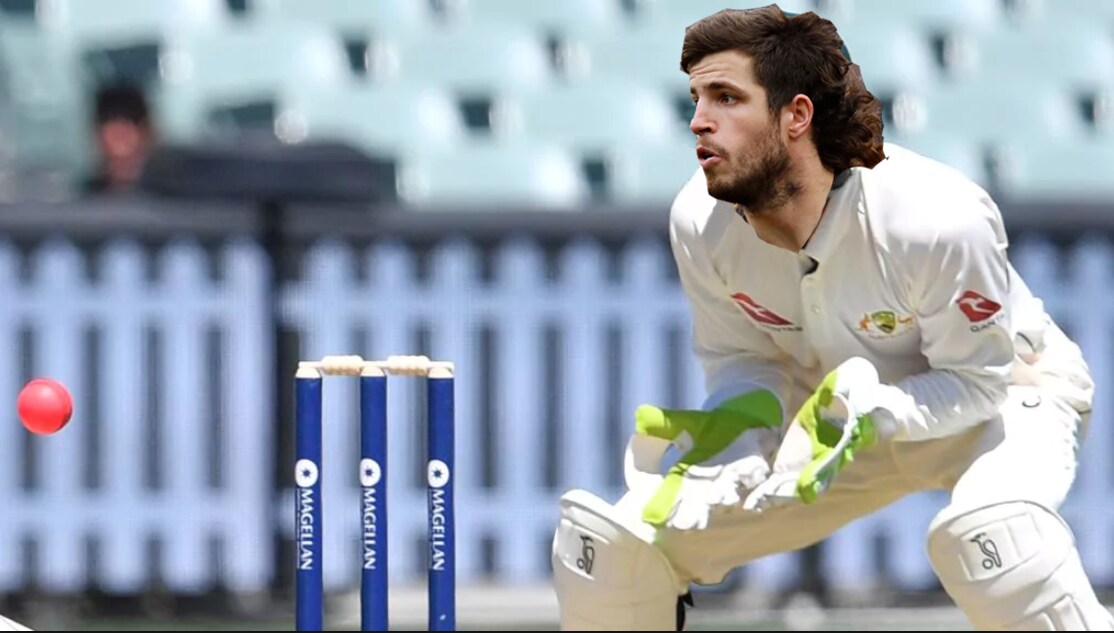 While fans of the brown and gold may see cricket season as a way to pass the time until footy's back (86 days, if you were wondering), right now there are plenty of people around the country wrapped up in the drama of this test series.
We must admit, there's been a fair bit of entertainment; the bouncy wickets, the classic 'maybe' catches in slips, the banter between captains.
It got us thinking; if our Hawks were to cross codes and end up on the cricket pitch (hypothetically of course, *touch wood*), what sort of cricketer would they be?
Here's what we came up with….
The opening batsmen: Jack Gunston and Paul Puopolo
The 'Hayden and Langer' of Hawthorn. One ever reliable, accurate and consistent, the other energetic, creative and freakishly skilled. This duo would complement each other nicely to get the Hawks off to a good start.
Both strong defensively, they'd wait patiently until a short one comes their way. And when it does? Silly mid better duck.
The opening bowlers: James Sicily and Tom Mitchell
To bowl the first ball of a test match, one needs a burning hunger, some tenacity and an aggressive edge – and our Sis has each in spades. If James Sicily is running towards you, full tilt, with a ball in hand, your best course of action is to get as far away from the crease as you can. Inside the pavilion will do.
At the other end, Tom Mitchell is considered and consistent, but dominates all the same – think Glenn McGrath circa early 2000s. If he can find the stumps half as well as he can find the Sherrin, then Gunners and Poppy might be padding up sooner than expected.
The spinner: Ben McEvoy
Nathan Lyon is to Australian cricket as Ben McEvoy is to the Hawks; experts in their field. Both place the ball with precision and give others the opportunity to capitalise on their handy work. If his tap work is anything to go by, we reckon Big Boy would deliver a deadly off-spinning nut.
Wicket keeper: Ben Stratton
As cool as a cucumber, our Stratts knows how to stay calm in high pressure situations. Whether standing one out as the ball is bombed inside defensive 50, or behind the stumps as his teammates are bowling 150 plus (again, hypotheticals), Stratts is the man you want in your corner.
We reckon he'd have a fair bit to say to the batsman on strike, too.
Silly mid wicket: Blake Hardwick
As courageous as they come, our Dimma doesn't shy away from a challenge. No matter what's coming towards him – cricket ball or an 120kg centre half forward – Blake Hardwick will stand tall and put his body on the line.
The views in this article are those of the author and not necessarily those of the AFL or its clubs