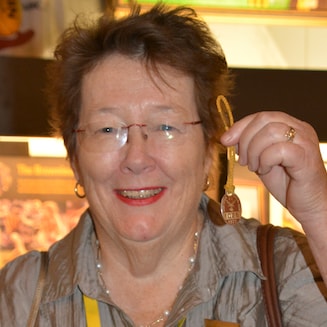 A flock of 28 Thornbirds was treated to a tour of the Museum by the Curator.
9:33am Apr 25, 2019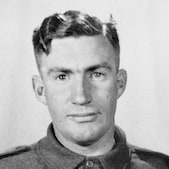 Jack Drake and Gus Young played in the brown and gold before fighting for the country in WWII.
9:16am Apr 26, 2019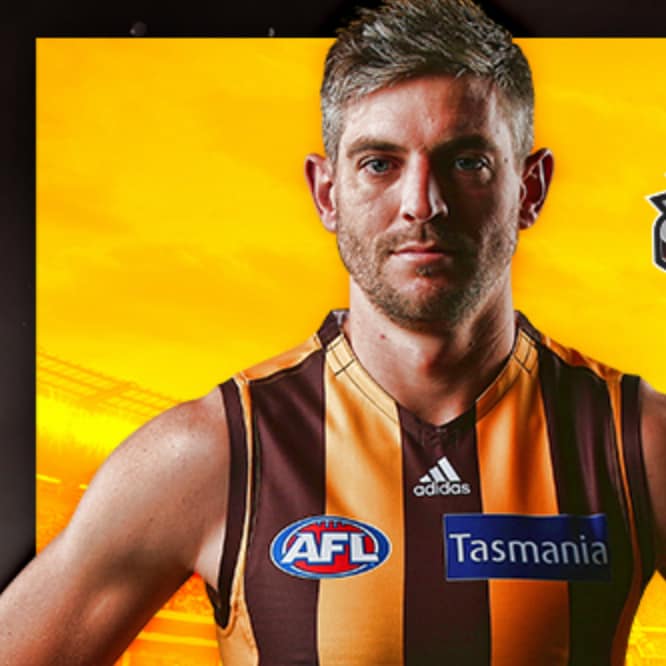 See who's been included in Hawthorn's Round 6 squad set to face the Blues.
6:00pm Apr 25, 2019