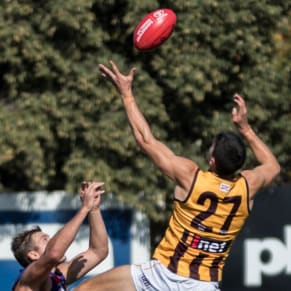 Box Hill will be eyeing off a spot back on the winners' list when it takes on Coburg on Saturday.
3:11pm Apr 26, 2019

A look at some of the star power that will be on display this Sunday.
2:13pm Apr 26, 2019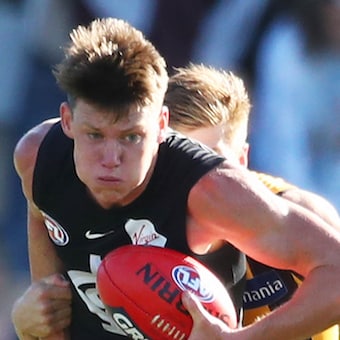 Despite registering its first win of the year last week, Carlton's form hasn't been as bad as its record suggest.
1:52pm Apr 26, 2019