Blake Hardwick discusses his season, the win, and what Hodgey's guidance means to him.
1:55pm Aug 28, 2017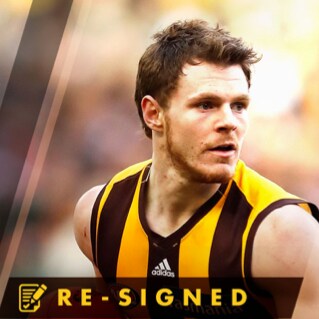 Young Hawk Blake Hardwick has put pen to paper, signing a contract extension to keep him at Waverley.
6:55pm Aug 14, 2017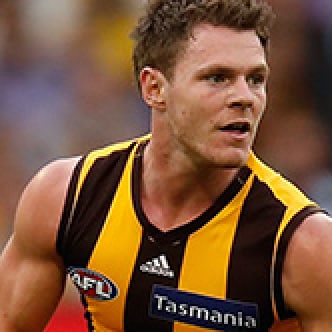 Blake Hardwick has been recognised with a Round 15 Rising Star nomination.
5:11pm Jul 3, 2017