Isaac Smith is set to play his 150th match this weekend against the Giants.
2:57pm Jul 5, 2017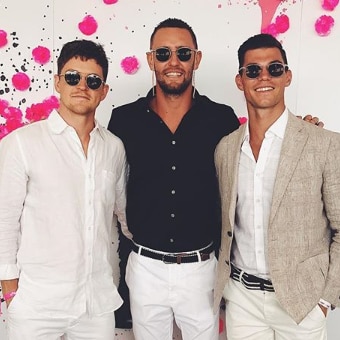 Smith says the Hawks are embracing the challenges that this 'tough season' presents.
11:44am May 30, 2017

Isaac Smith is pleased with the boys for rallying for a four quarter performance against Sydney.
2:21pm May 29, 2017