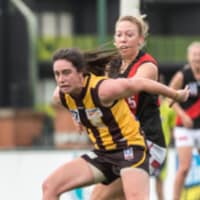 The number one defensive side in the competition, the Hawks continued to suppress their opposition's ability to score.
3:35pm Jun 25, 2018

A look at the shift in key statistics since the bye.
3:10pm Jun 25, 2018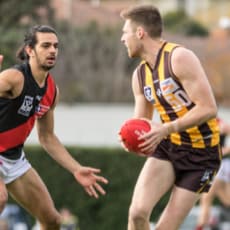 A tough loss for the Box Hill men, going down to Essendon by 14-points in a tight contest.
1:09pm Jun 25, 2018