Isaac Smith wins another time trial, followed closely by a quartet of young Hawks.
8:00pm Dec 10, 2018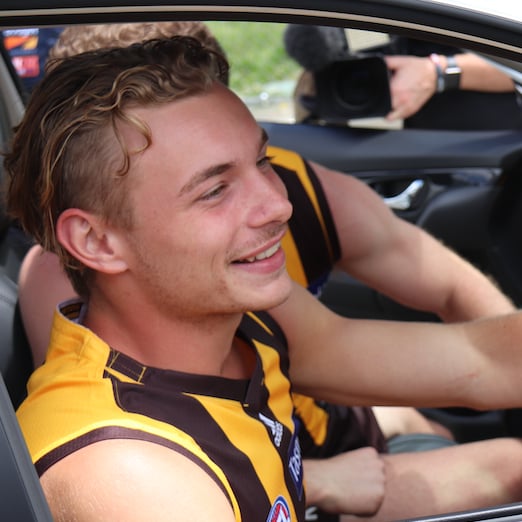 Nissan Australia will join the club as it's official automotive partner for the next three years.
11:59am Dec 10, 2018

Dylan Moore is determined to take the next step in his career in 2019.
11:46am Dec 10, 2018