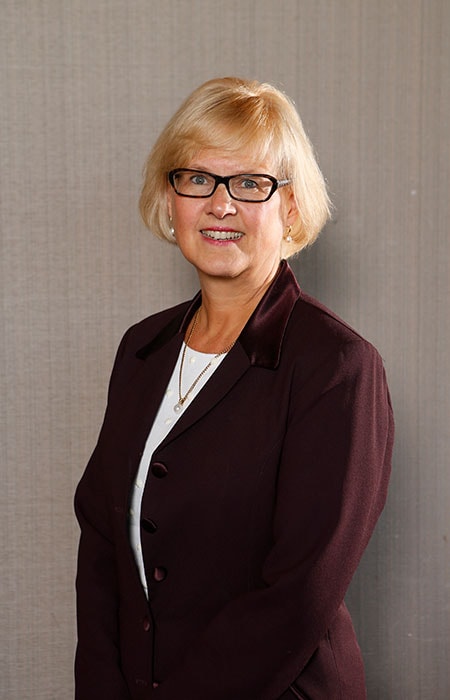 Hawthorn Football Club Director Linda Kristjanson AO has stepped down from her position on the club's board due to increased work and travel commitments.
Professor Kristjanson joined the board in December 2013 alongside former Director Andrew Gowers, with the pair filling positions left vacant by the retiring Geoff Harris and Jason Dunstall.
An internationally renowned scholar and academic leader, Kristjanson was responsible for overseeing Hawthorn's people and culture during her time on the board.
President Jeff Kennett praised the retiring Director at the club's Annual General Meeting last Tuesday at Hawthorn Town Hall.
"[Linda] indicated to me a couple of months ago that because of her increasing travel commitments, she will be standing down from the board," Kennett said.
"This is unfortunate because Linda has had portfolio responsibility for the welfare of our people, which we place so highly.
"I express to Linda tonight the board's appreciation for her considerable effort.
"She runs a very large educational facility with enormous responsibilities… but never once has Linda failed to rise up to meet the challenges and the requirements of the Board.
"We thank Linda very much indeed."
A highly-respected business woman, Kristjanson is the Vice-Chancellor and President of Swinburne University.
In 2002, she was recognised as the Australian Telstra Business Woman of the Year for her entrepreneurial work in health, science and innovation.
Hawthorn's Board of Directors will look to find a worthy replacement for Kristjanson in 2019.
The views in this article are those of the author and not necessarily those of the AFL or its clubs