A bit of fun for your pre-season; if our Hawks were to leave the footy field and step out into a regular 9-5, what gigs would they be suited to?!
Watch: Ever wondered how a review session goes down?
We know Chip can stop some of the competition's most potent forwards, so he should have no issue controlling traffic!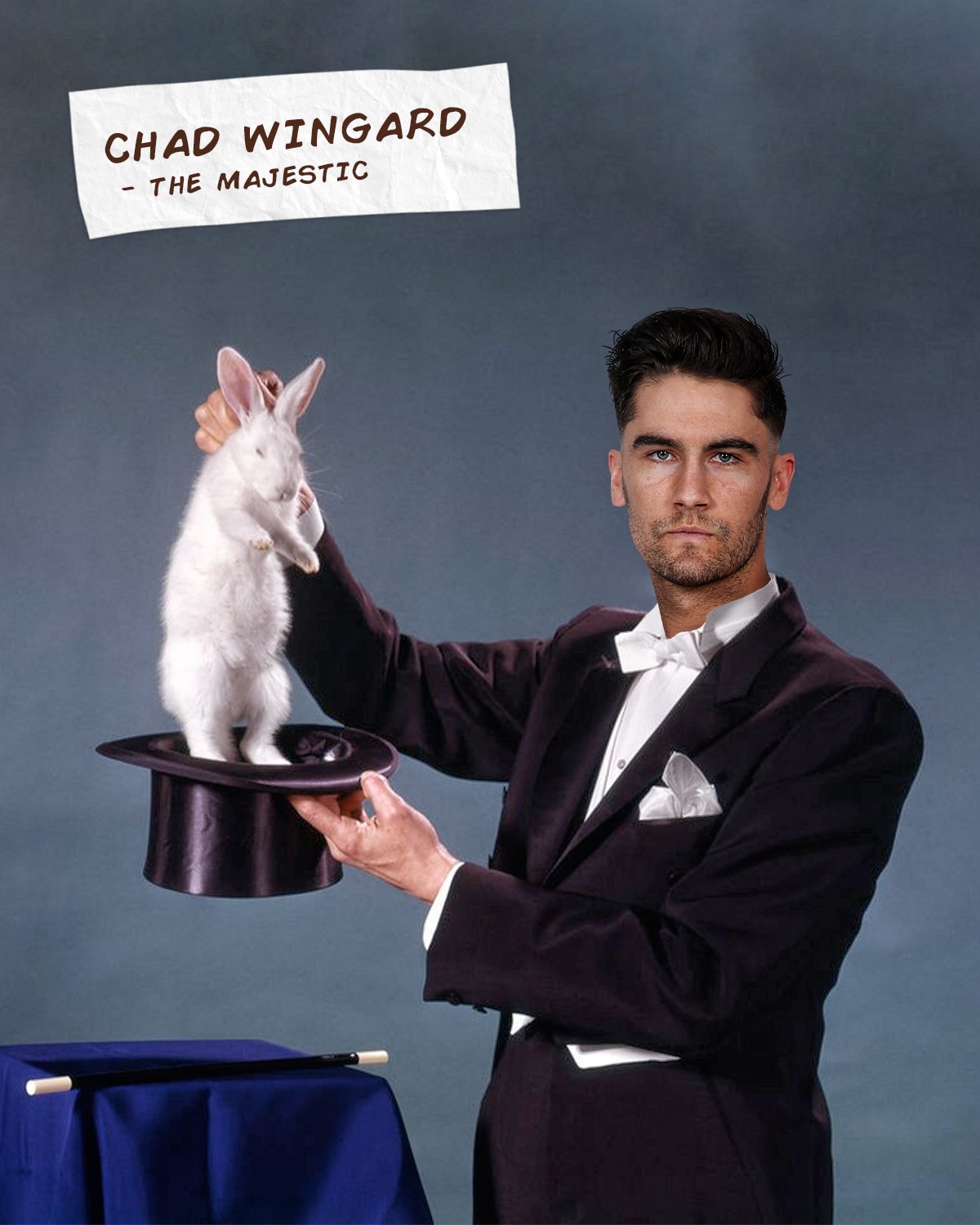 This one needs little explanation. Chad is one of the most talented players in the game, so this would seem like a natural fit for our number 20.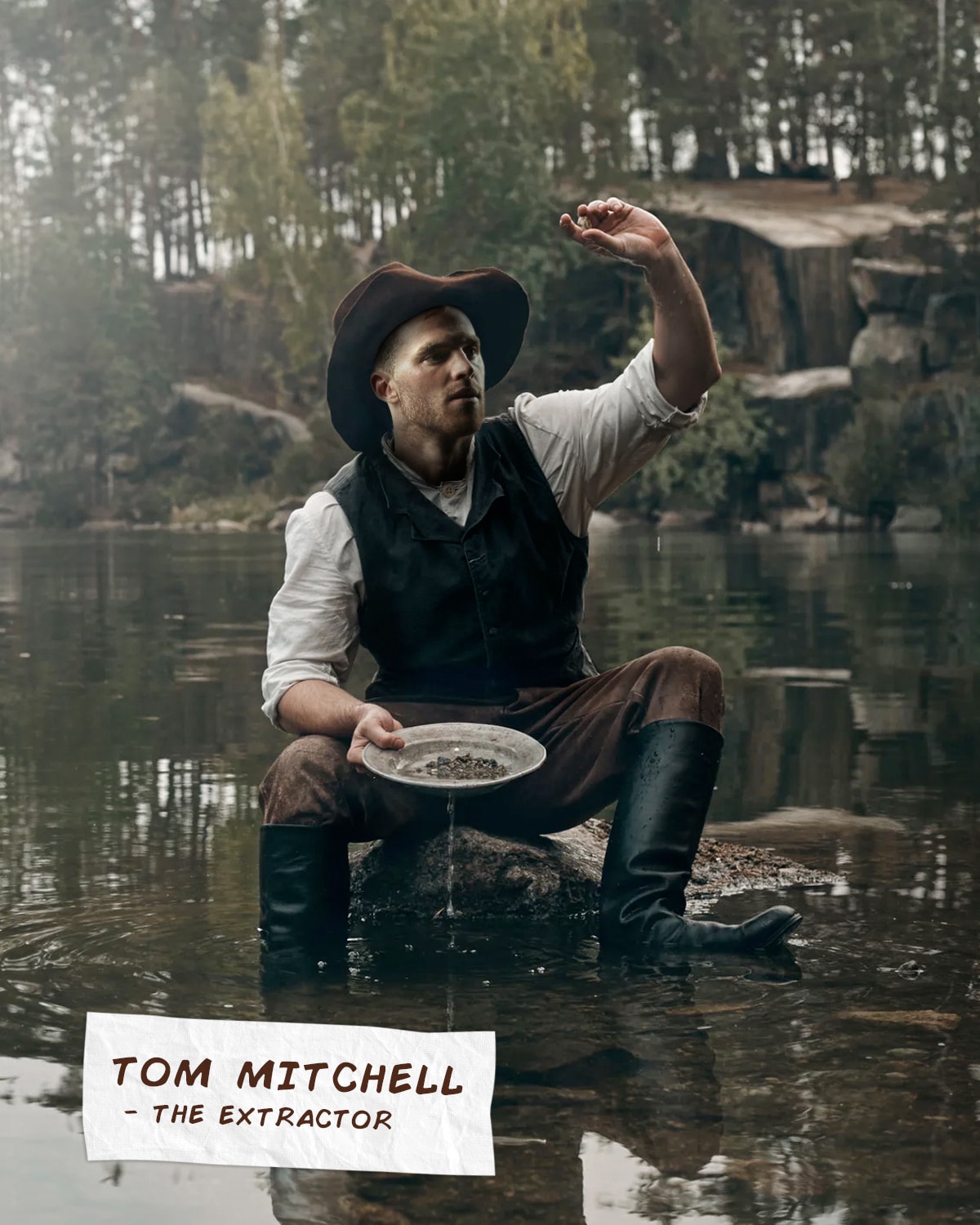 Extract and amass, extract and amass. Repeat. Our 2018 Brownlow Medallist can find huge numbers on-field, how valuable would that be around the mines!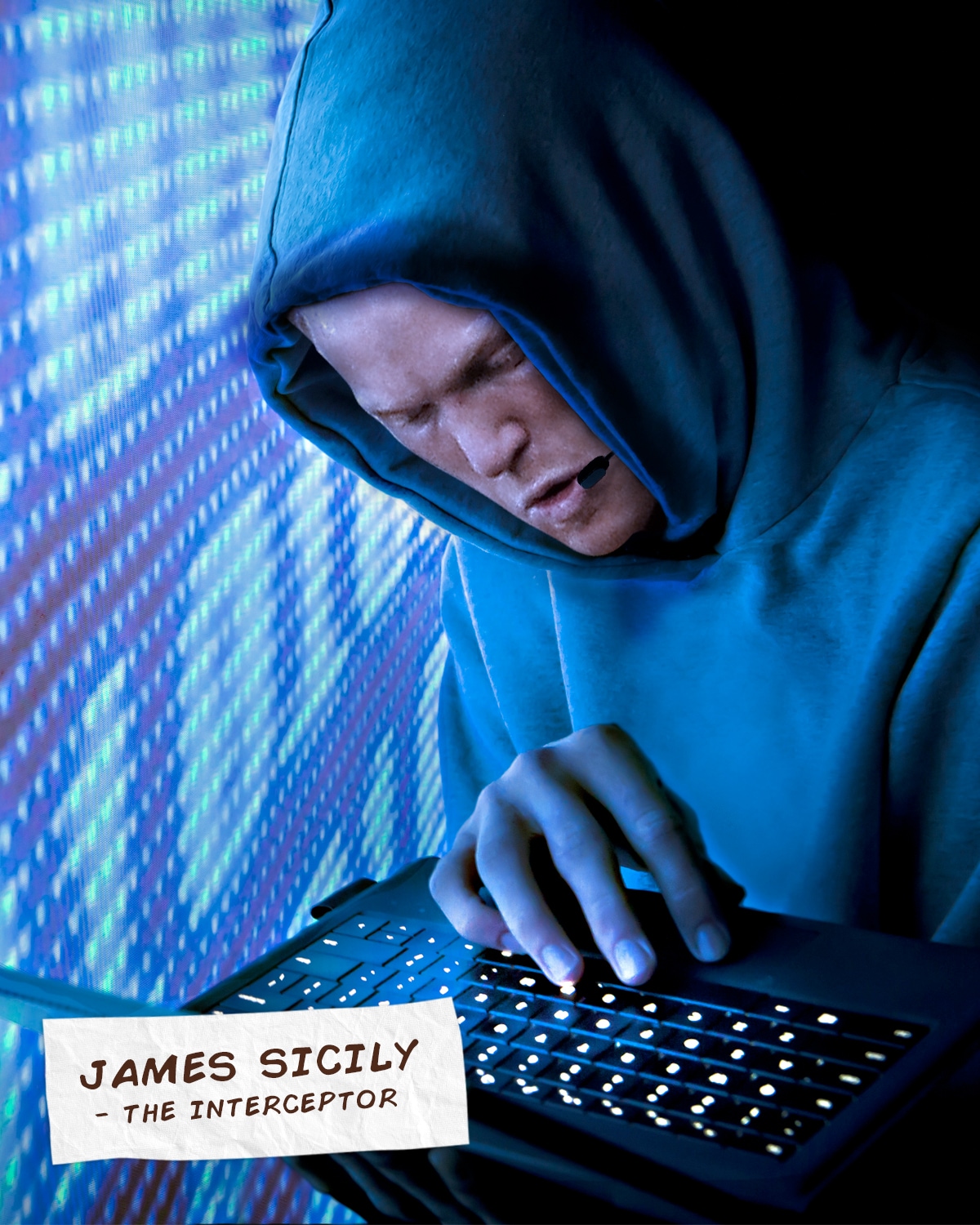 Just as they think they're getting away with something! Little do they know, Sis is watching and listening and about to swoop.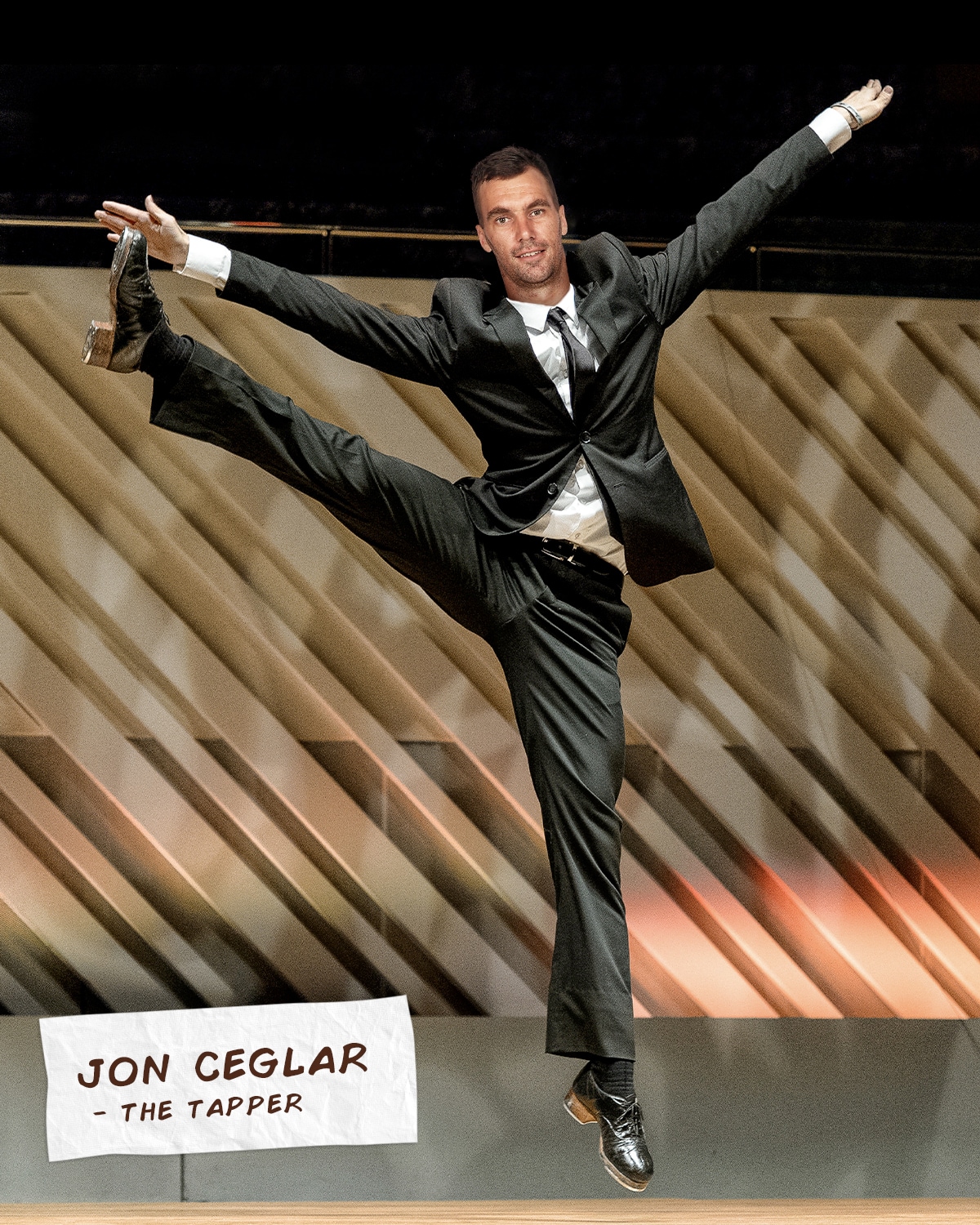 Cegs loves the d-floor. This appears a genuine career option for the big fella.