In season 2019 the Hawks have assembled a task force of the most talented footballers on the planet.
Their mission is simple; lead Hawthorn Football Club to victory.
This band of brown and gold heroes is officially known as The Mighty Fighting.
With electric pace, pinpoint accuracy and elite endurance; the Mighty Fighting has it all.
Best of all, they're coming to a stadium near you.
Led by Senior Coach Alastair Clarkson, the squad has been hand selected to combat any opponent.
With a suite of arsenal that extends right across the playing field, the Mighty Fighting are as lethal in attack as they are in defence.
A mix of experienced campaigners and youthful exuberance make up the 80,000 strong squad, which is set to kick off its 2019 season in just under eight weeks.
In preparation for an action packed season, please familiarise yourselves with some of The Mighty Fighting's key personnel:
Stunning fans with his aerial mastery and bottomless bag of tricks, the Hawks' newest recruit is ready to take flight.
Introducing… WINGS.
Don't be fooled; this unassuming small forward means business. Evasive, creative, and prone to tricking his opponents with fancy footwork…
Prepare to be spellbound by the THE ILLUSIONIST.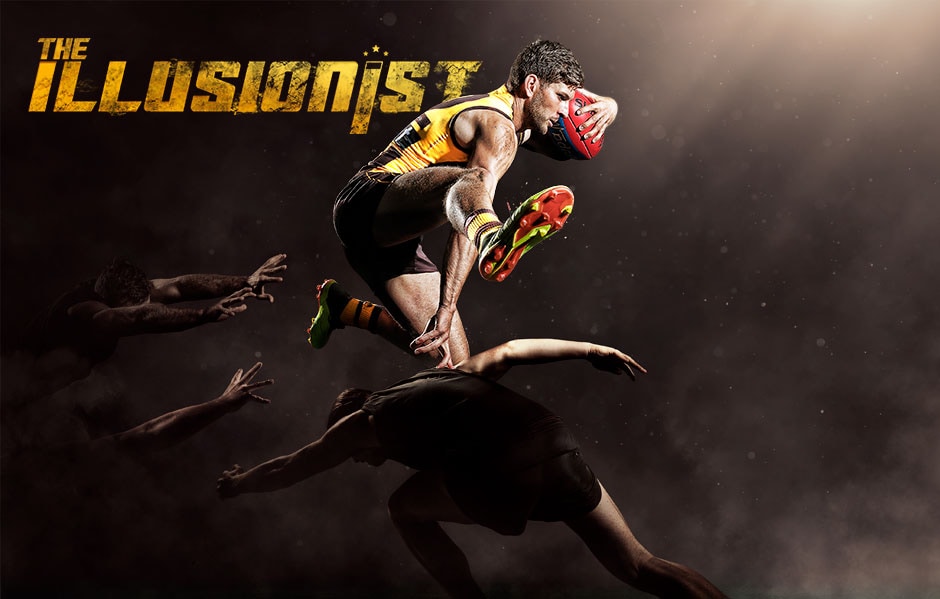 Front and centre, and ready to inflict damage on the scoreboard…
Get ready for the SHARP SHOOTER.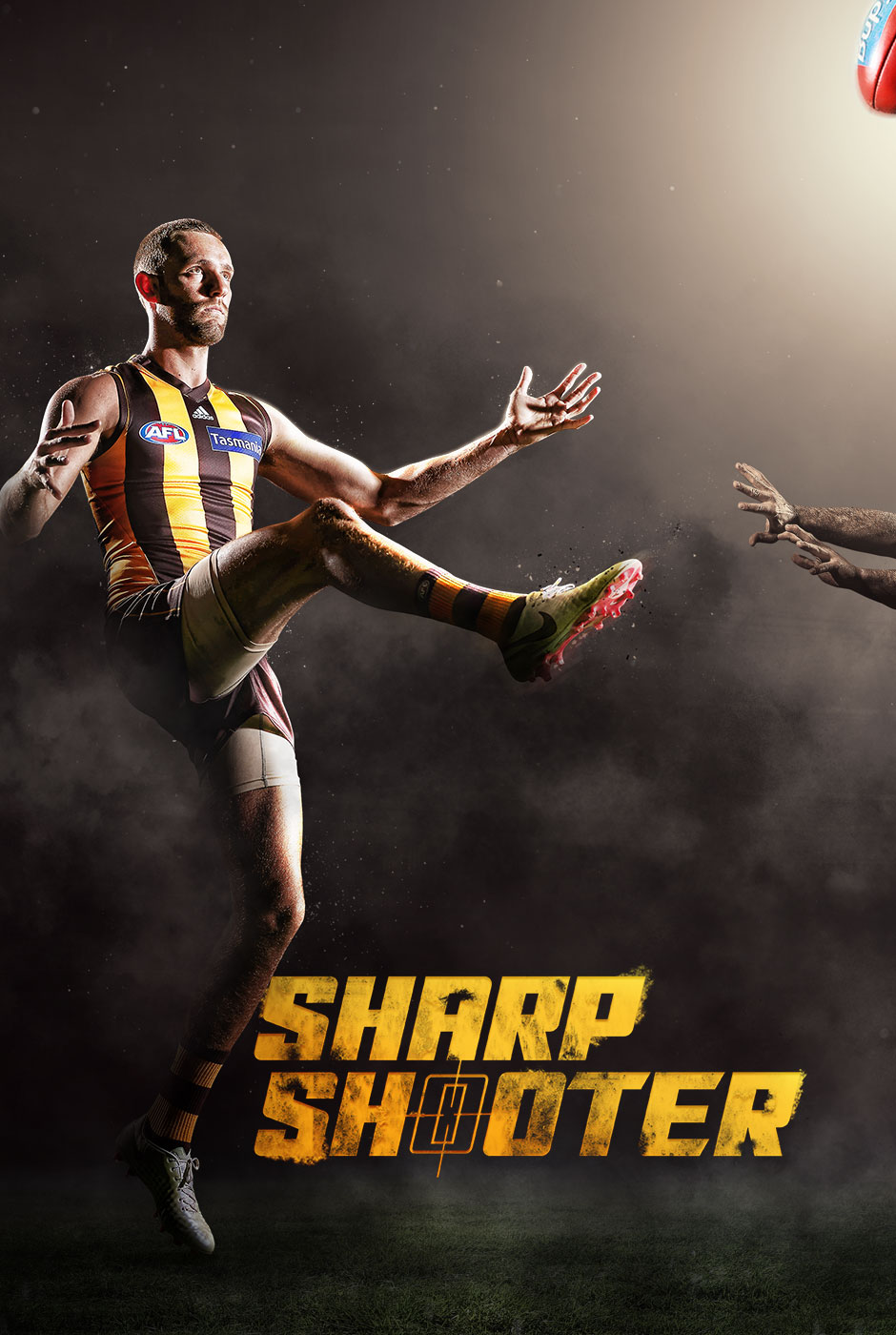 Ever reliable, and as tough as they come.
This workhorse is always right there, ready to take his opponent down in a crunching tackle…
There's no escaping the SHADOW.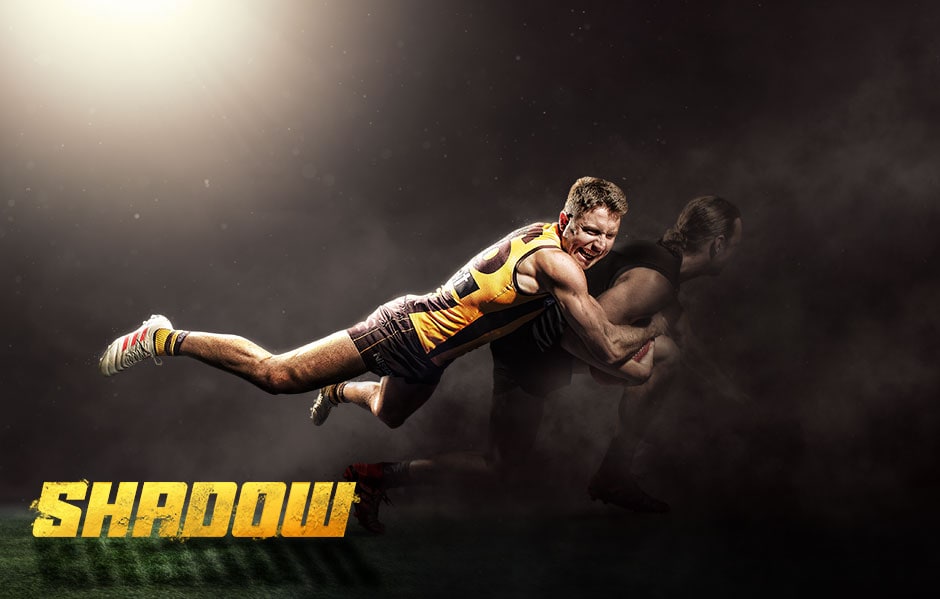 Patrolling the defensive 50 with passion, intensity and the safest hands in the business.
In 2019, the WILD THING will be unleashed.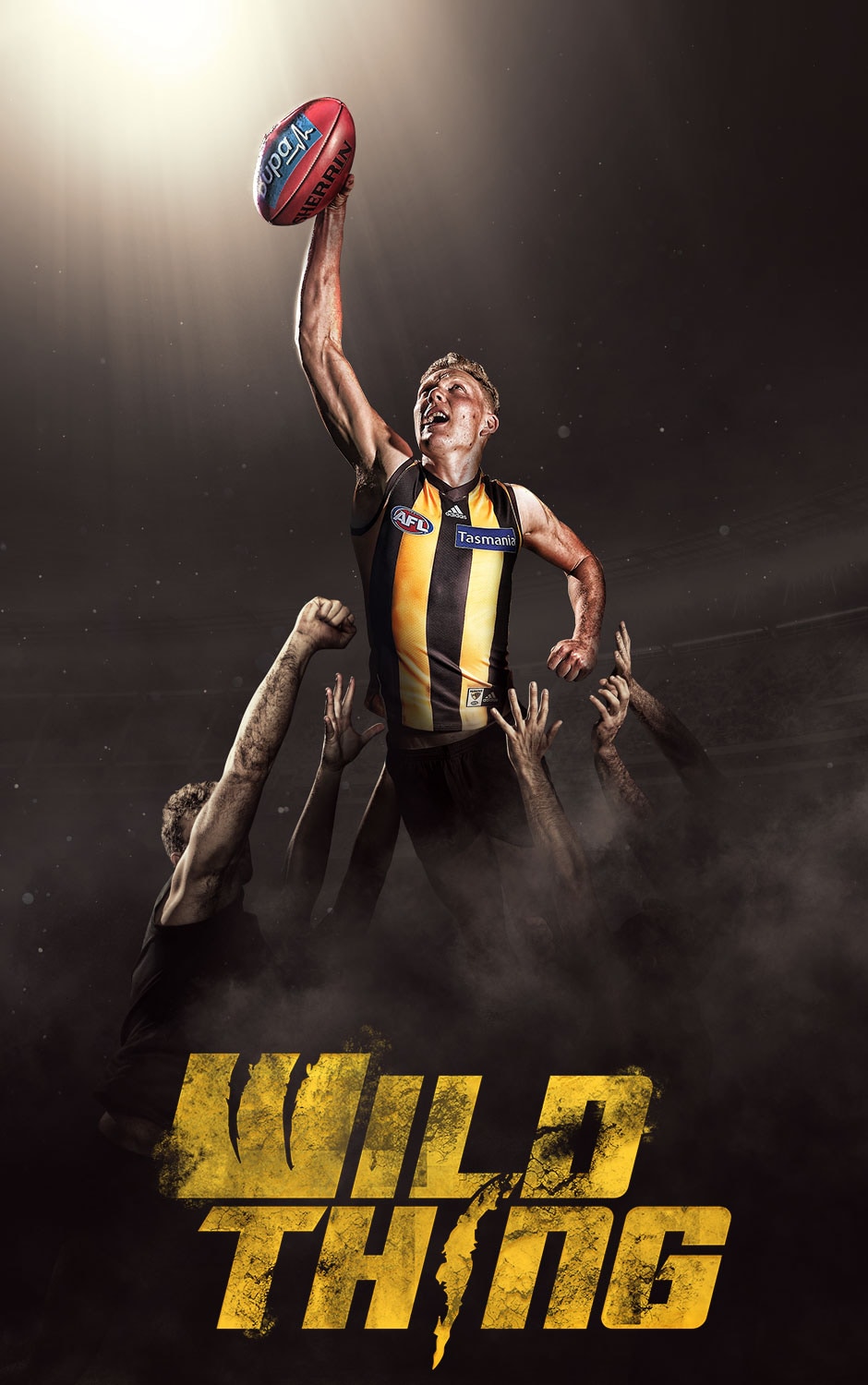 Dashing down the wing, breaking lines and burning up the turf.
Meet BULLET… Catch him if you can.
Bursting through packs with his super human strength.
You don't want to stray into THE HUNTER's path.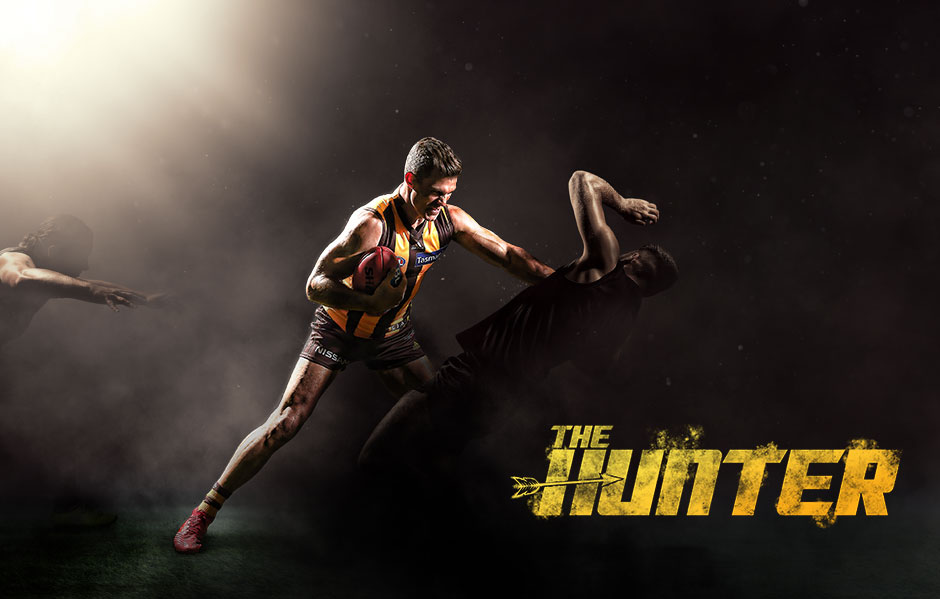 Become a member of our task force.
Join the Mighty Fighting today.